Exhibitors
1.8m×1.8m basic booth
Listed on Sponsor & Exhibition page on the congress website, and linked to the exhibitor's home page
10% off for 2 booths or more
2 exhibit's passes included per booth
Exhibition fee : 300,000 yen per booth
Available : 38 exhibits
Exhibition Layout Plan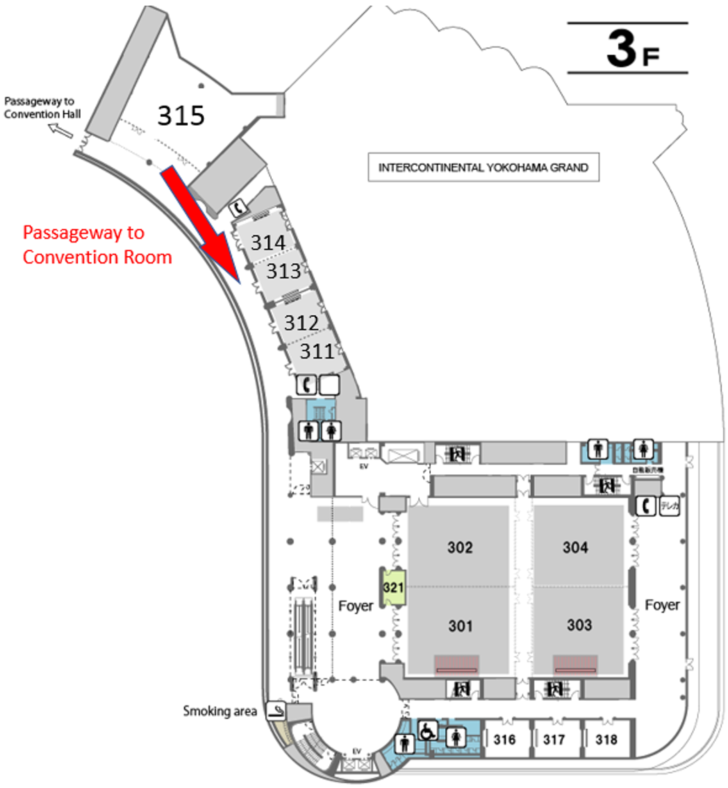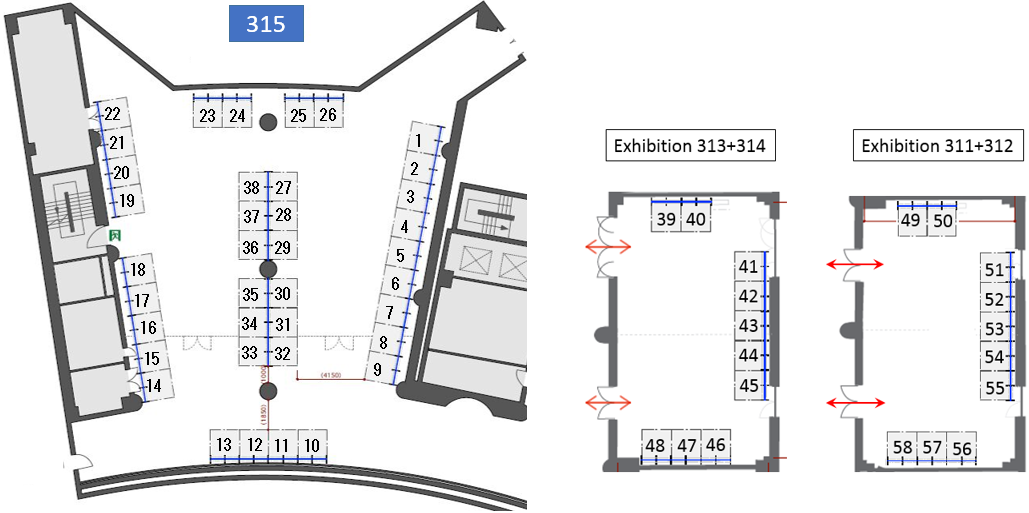 Advertisers
Official Program(Including an abstract and printed in color)
Official program advertisement available printed on A4 size paper full size(A4) and half size(A5)
Online website banner advertisement available (linked to the advertiser's home page)
Advertisement fee and available:
Inside front cover (A4) Banner medium
250,000 yen   Banner medium
1 company
Inside back cover (A4) Banner medium
200,000 yen   Banner medium
1 company
Outside back cover (A4) Banner medium
300,000 yen   Banner medium
1 company
1 full Page next the main body (A4)
Banner medium
150,000 yen    Banner medium
1/2 Page next the main body (A5)
Banner Small
80,000 yen    Banner small
Image of Banners on the Website
 UNITECR2019 Home page On the bottom of the first page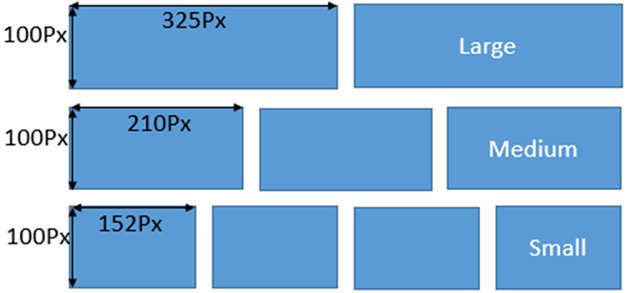 Sponsor for Welcome Party on Oct 13, 2019
Online website banner advertisement (large, linked to the sponsor's home page) Listed on Sponsors & Exhibition page
On screen advertisement at welcome party
Sponsorship fee : 3,000,000 yen
Sponsors for Coffee Brake on Oct 14 afternoon only and 15-16 all day, 2019
Online website banner advertisement (medium, linked to the sponsor's home page) Listed on Sponsors & Exhibition page
screen video advertisement next to coffee machine
Sponsor's name on coffee cup sleeve
Sponsorship fee : 300,000 yen
Available : 5 sponsors
Sponsors for Lunch on Oct 14, 15, and 16, 2019
Online website banner advertisement (medium, linked to the sponsor's home page) Listed on Sponsors & Exhibition page
On screen advertisement at the lunch venue
Sponsorship fee : 300,000 yen
Available : 3 sponsors
Sponsors for the Chairperson and Presenters Meeting on Oct 14, 15, and 16, 2019
Online website banner advertisement (medium, linked to the sponsor's home page) Listed on Sponsor & Exhibition page
Distribute company logo pens and memo pads to participants
Sponsorship fee : 300,000 yen 
Available : 3 sponsors
Sponsors for Banquet on Oct 16, 2019
Online website banner advertisement (large, linked to the sponsor's home page) Listed on Sponsor & Exhibition page
Distribute square wooden sake cups to participants
Exhibits at banquet
Sponsorship fee : 2,000,000 yen 
Available : 3 sponsors
Sponsor for Congress Bag
Listed on Sponsor & Exhibition page, and linked to the sponsor's home page
Company logo on congress bags distributed to participants (800 bags planned)
Sponsorship fee : 1,000,000 yen


Available : 1 sponsor
Company Brochures in Congress Bags
Distribute company brochures to all participants
Listed on Sponsors & Exhibition page, and linked to the sponsor's home page
Sponsorship fee : 200,000 yen per item
Pens and Notebooks
Company logo pens and notebooks (A5 hardcover, graph paper, and 96 sheets) distributed to all participants
Listed on Sponsors & Exhibition page, and linked to the sponsor's home page
Sponsorship fee : 1,000,000 yen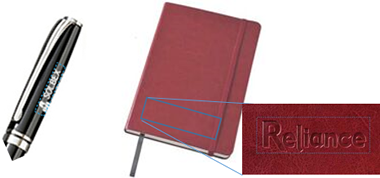 Name Holders and Lanyards
Distribute Company logo lanyards to all participants
Listed on Sponsors & Exhibition page, and linked to the sponsor's home page
Sponsorship fee : 1,000,000 yen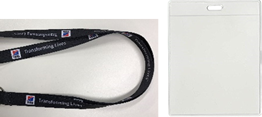 Hospitality Room
At the conference venue available for private business meeting use during the conference period.
Room space: 64 m.
Total availability: 1 rooms.
Price:300,000 yen per room.
*The room price includes: Tables and chairs.
**Additional cost applied for projectors, PCs and beverage in the room.
Application
Please return the duly filled application form to as e-mail attachment at unitecr_info@tarj.org
Media Partner
UNITECR2019 is seeking for media partners.
Contact us unitecr_info@tarj.org