Invitation to the "UNITECR 2019" at Yokohama Japan in October 2019
(UNITECR: Unified International Technical Conference on Refractories)
Dear respected members,
It is our utmost pleasure to announce that the Technical Association of Refractories, Japan will host the 16th UNITECR in Yokohama Japan on October 13th-16th 2019.
UNITECR is the international technical refractories conference established in 1987 founded by four member associations: the American Ceramic Society, the German Refractories Association, Association Latinoamericana de Fabricantes de Refractarios and the Technical Association of Refractories, Japan. Three other associations, the Chinese Ceramic Society, the Indian Refractory maker's Association and Fédération Européenne des Fabricants de Produits Réfractaires, have also joined as principal members to successfully organize the conference.
The concept of the UNITECR 2019 is: "Refractories for the Future: Collaboration among Customers, Manufacturers and Academia in pursuit of Future High-Temperature Technology." We will organize special study sessions for this concept to discuss application technologies for manufacturing, development and improvement of refractories considering various requirements and advises from customers. UNITECR 2019 will present the world with the future of high-temperature technologies, to help making environmentally friendly world with conserving natural resources.
Yokohama is within Tokyo metropolitan area, just a step away from Tokyo Haneda International Airport. It is a beautiful historical port town along the western shores of Tokyo Bay, commanding a distant view of the world heritage "Mt. Fuji." The conference will be held at PACIFICO Yokohama, one of the largest convention complexes in the world, equipped with all the functions required for any types of conventions. It would be a great honor to welcome all of you to Yokohama with the rich Japanese culture, wonderful Japanese meals and the spirit of "OMOTENASHI," quintessentially Japanese hospitality.
Sincerely yours,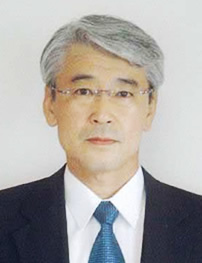 Kotaro KURODA
President
Organization Committee
UNITECR 2019 CONGRESS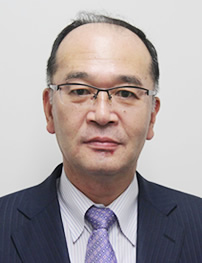 Toshihiko KANESHIGE
Chairman
Steering Committee
UNITECR 2019 CONGRESS